Natty Nation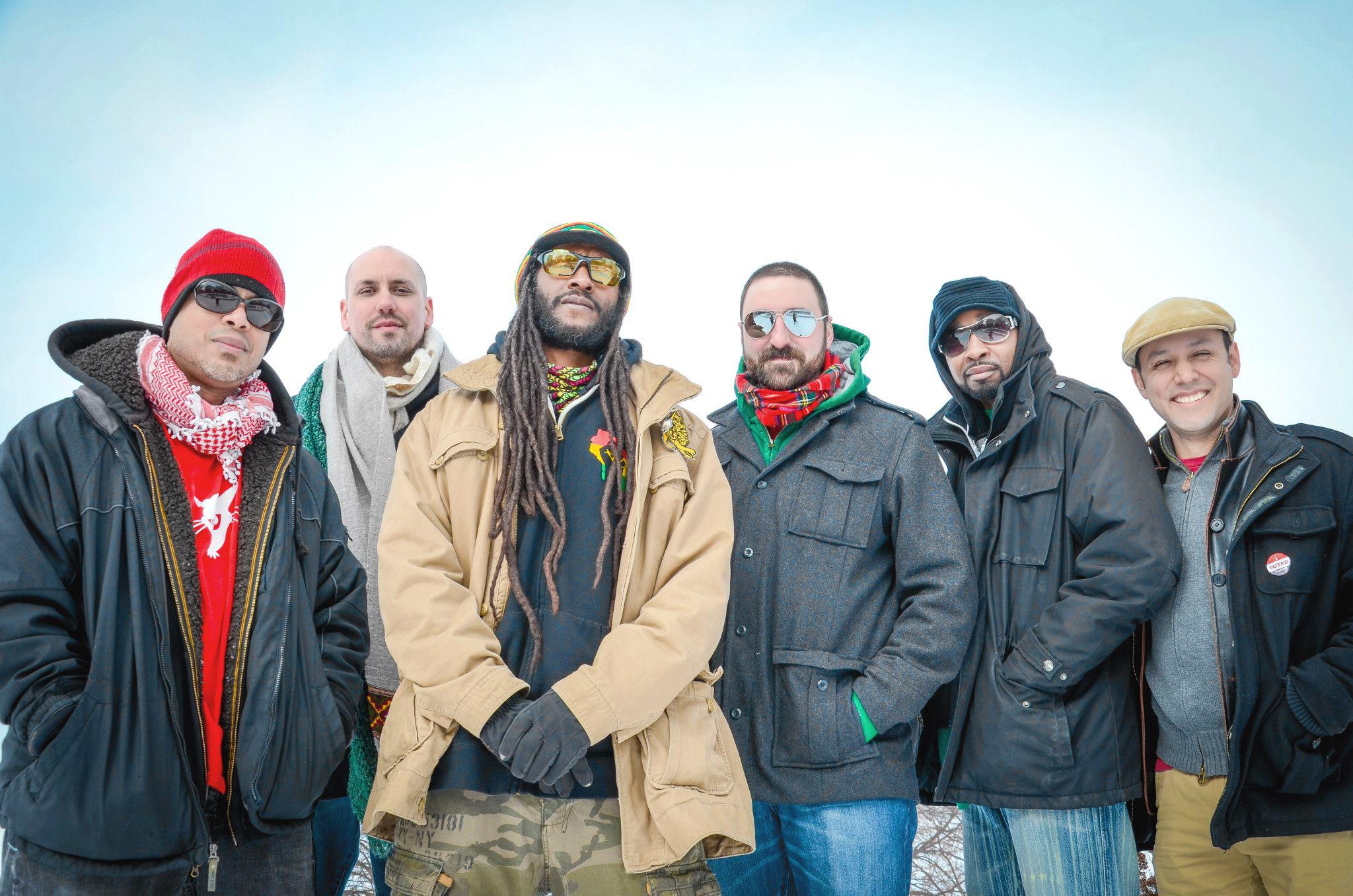 Hard Roots Rock Reggae & Dub--this is the unique blend of music that is Natty Nation.
Since 1995 Natty Nation has been keeping the positive messages of their unique indigenous Wisconsin reggae beats throbbing through the heartland. Their messages of peace, love, community, & spreading positive vibrations have been ringing out since Natty's inception.
Natty has backed up reggae legends Lee "Scratch" Perry, and Chaka Demus & Pliers, and shared the stage with Ziggy, Damian, & Stephen Marley, Sister Carol, Steel Pulse, Burning Spear, Wailing Souls, Culture with Joseph Hill, Beenie Man, & countless others.
JAH Boogie and his backing band's tight but fluid, rootsy but funky, beautiful but gritty, righteous but real vibration is clear to anyone listening to their music, either at a show or on their stereo.
It's almost impossible not to dance at a Natty live performance. Every Natty Nation concert is a different experience. Their energy is infectious & their dubtastic jams are complex, yet their message is simple--spread the positive vibration.