Donate to Sustainable Fox Valley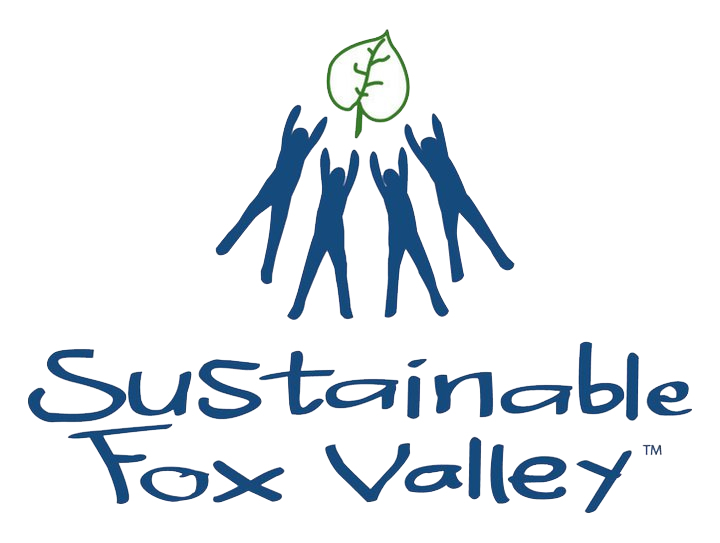 Think of us as community-minded citizen visionaries, collaborators and innovators.
Our goals for the Fox Valley region of Wisconsin:
Resilient and self-reliant local economies
Opportunities for all to thrive in their community
A healthy natural environment
We discover hope when we engage in action and genuine conversations about the things that matter most.
Thank you for exploring our site, sharing your thoughts, getting involved and supporting the creation of a future we can all enjoy!
for more info visit Sustainable Fox Valley's Website
Amount